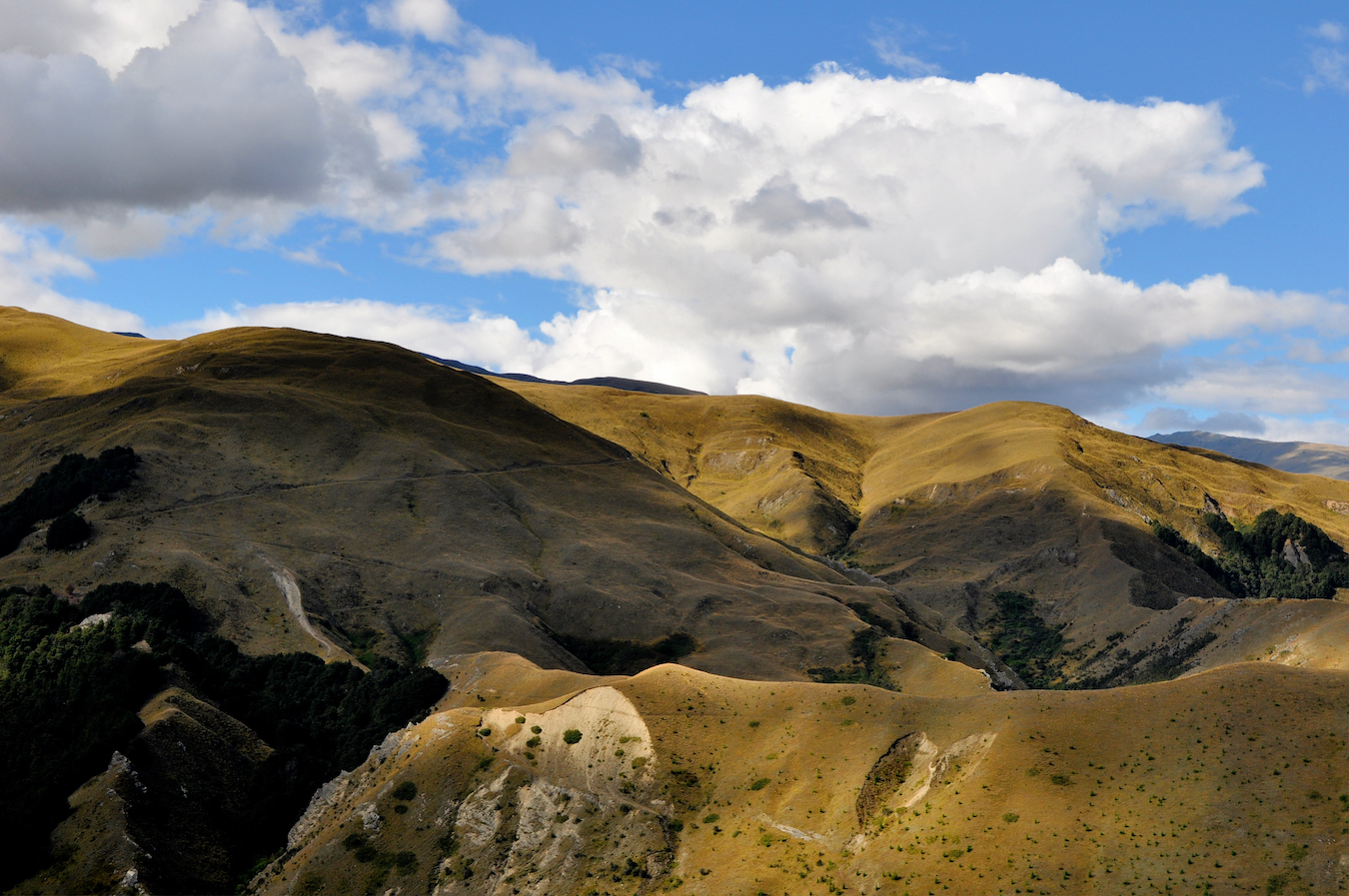 PULLING UP STUMPS is an Otago short film, and we're fortunate to be part of a wonderful community of creatives. Planning your own project? Here is a toolkit of AoNZ Film Resources for Otago filmmakers, with a special focus on Tāhuna/Queenstown and Wānaka.
Learn about Film Otago Southland, film funding for Otago features & shorts, practical industry resources (e.g. budget templates), Aotearoa New Zealand film festivals, local arts cinemas in the Queenstown Basin & Wānaka, and respected press outlets.
---
Film Otago Southland
What is Film Otago Southland?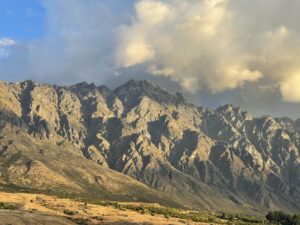 Film Otago Southland is a non-profit that supports screen production in the Otago & Southland regions, in collaboration with the Queenstown Lakes and Dunedin film offices. It's the first place to visit if you're thinking of filming in the area!
Film Otago Southland does not issue filming permits, but it has a guide to Permits and Location Access and can provide introductions to the relevant agencies. It can also advise on NZFC funding & incentives and sustainable/green practices.
Industry Directory: Crew & Talent
Recruit local. The Film Otago Southland Industry Directory is a searchable database that contains up-to-date listings of Otago & Southland crew, key support services, equipment & facilities, and ancillary services (e.g. accommodation). You can search by job title and region.
Filmmakers Collective: Writers, Directors & Producers
The Filmmakers Collective is a group of Otago & Southland filmmakers that meet regularly—in-person and through Zoom. If you would like to connect with these creatives, please get in touch with Film Otago Southland or request to join the Facebook Group.
Note: Anyone on the look-out for Te Waipounamu/South Island producers & directors should also consult WIFT NZ and Ngā Aho Whakaari.
---
Otago Region Film Offices
Film Queenstown Lakes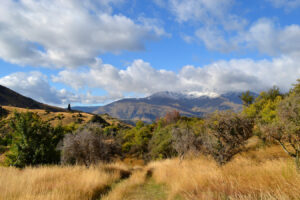 Film Queenstown Lakes is a Queenstown Lakes District Council (QLDC) film office within its Economic Development department. It acts as a point of coordination for screen activity in the region.
Film Queenstown Lakes can issue film permits for commercial filming and resource consents for bigger and/or long-term productions in the Queenstown Lakes area.
Film Dunedin
Film Dunedin is a Dunedin City Council service that provides help with locations, film permits, industry connections, and logistical & business support for film projects in the Dunedin area. Learn more about resources for local filmmakers.
---
Otago Film Funding
Features: NZFC Funds & Grants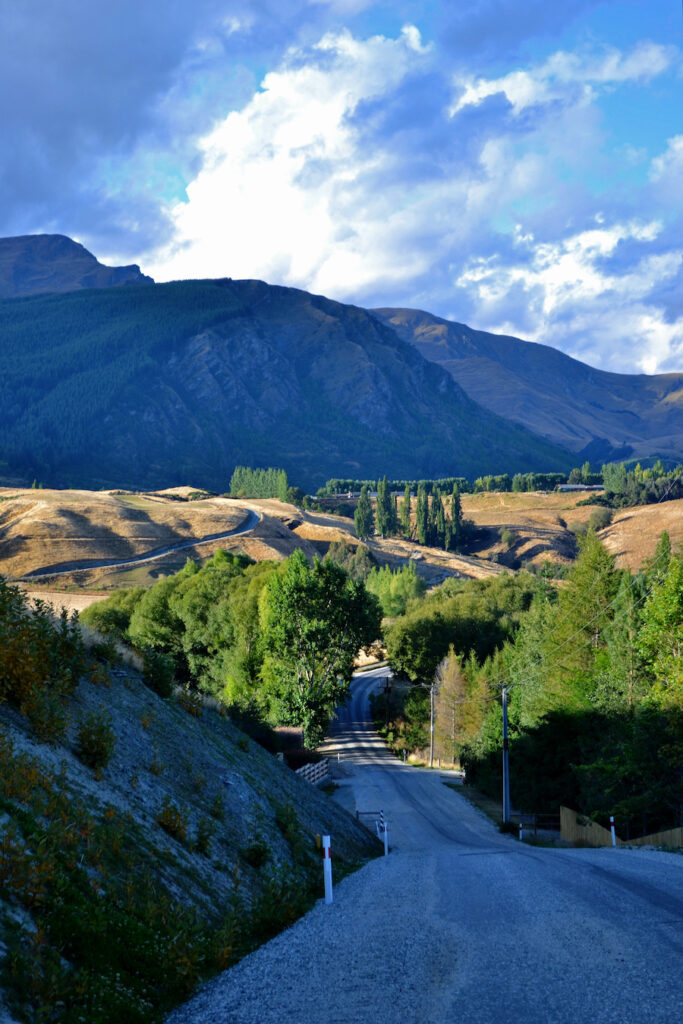 The New Zealand Film Commission (NZFC) administers the New Zealand Screen Production Rebate (NZSPR). Formerly known as the NZSPG, this incentive is available for international and Aotearoa New Zealand productions.
AoNZ Productions: Eligible AoNZ productions can access a cash rebate equivalent to 40% of Qualifying New Zealand Production Expenditure (QNZPE).
International Productions: Eligible international productions can access a cash grant of 20% of Qualifying New Zealand Production Expenditure (QNZPE), with a 5% Uplift available for a smaller number of productions that can demonstrate significant economic benefits to New Zealand.
Better yet, NZFC provides many additional funding opportunities for feature film projects, including development funds, production financing, and post-production grants!
Features: NZWG Seed Grants
The New Zealand Writers Guild (NZWG) offers Seed Grants to AoNZ screenwriters who wish to develop a feature-length script. There are no constraints on content, characters, genre, or location. These development grants are awarded biannually.
Seed: Designed for emerging and unproduced writers. $10,000 NZD.
Seed Advanced: Designed for writers with more than 90 minutes of credited and produced scripted work. $12,500 NZD.
Shorts: Kōpere Hou/Fresh Shorts & He Kauahi Catalyst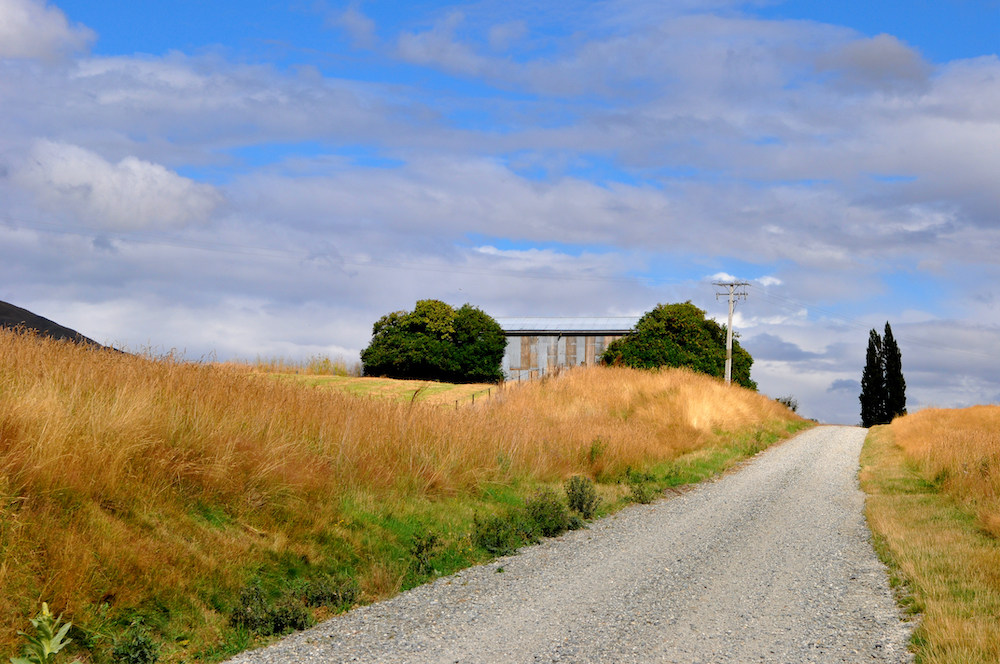 AoNZ filmmakers who wish to make short films should investigate two NZFC programs:
Kōpere Hou/Fresh Shorts: Designed to support new or emerging AoNZ filmmaking teams who would like to make a short film with significant AoNZ content. The writer, director & producer must be AoNZ citizens or permanent residents.
He Kauahi Catalyst: Designed to support more experienced AoNZ filmmakers who are interested in making a Proof of Concept. Catalyst films must be tonally or thematically linked to feature films and/or long-form content.
Note: NZFC also offers a travel grant that helps Aotearoa New Zealand short filmmakers get to significant film festivals.
Shorts: Short Film Otago
Otago filmmakers & screenwriters can apply for Short Film Otago (SFO) funding on a biannual basis. Selected writers are awarded a small development grant (~$500 NZD) and paired with a mentor/script editor.
2-3 films are selected each year for production with the SFO executive producer team. Modest funds are available (~$10,000 NZD per year). View the criteria for submission and FAQs.
Shorts: Ngā Aho Shorts
Ngā Aho Whakaari (NAW) provides funding for Māori creatives with a factual or scripted short film idea (up to $25,000 NZD per film) through the Ngā Aho Shorts program. Fluent te reo Māori films will be eligible to apply for an additional $5,000 NZD.
Each team needs a producer, director & writer or writer/director. The producer will need a registered company for funding contracts. You will also need to be a member of Ngā Aho Whakaari to submit an application for funding. Full membership for Māori is free! Join NAW.
---
Industry Resources
NZFC Resource Library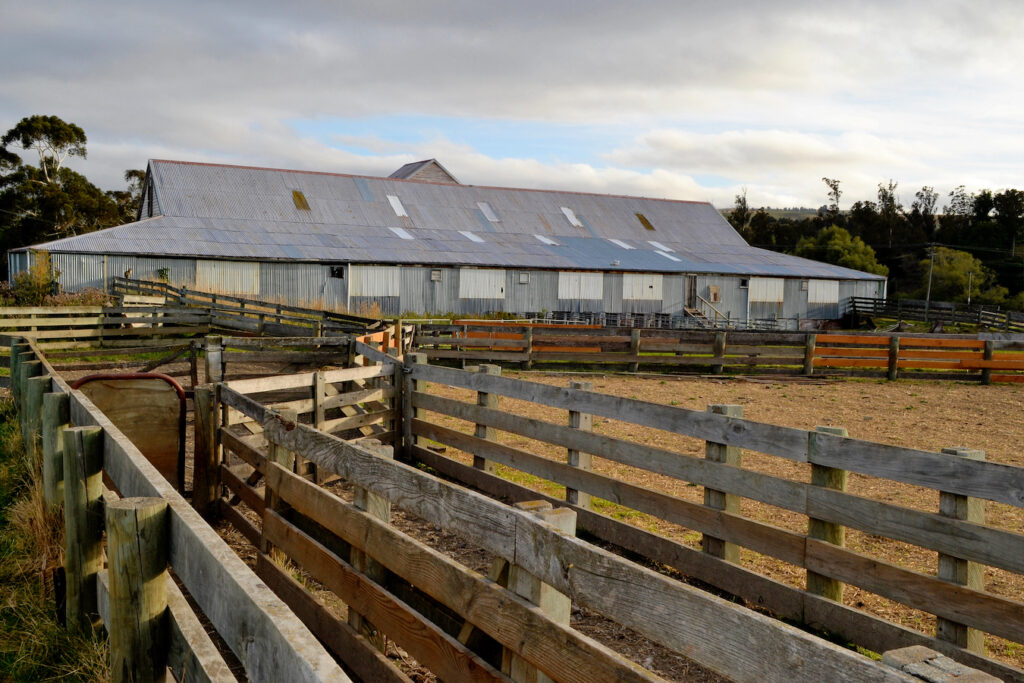 The NZFC Resource Library is jam-packed with helpful guides, fact sheets, and industry resources. Emerging filmmakers may want to visit the sections on:
Guides & Toolkits for New Filmmakers
Māori Resources
Film Festivals & Markets
WIFT NZ Industry Guidelines
In the WIFT NZ Resources section, you'll find a helpful list of NZ Industry guidelines, directories & rates, including:
Casting Guidelines NZ
New Zealand Writers Guild (NZWG) Collaboration Agreements
Sound Post Rates & Composer Fee Cards
Screen Industry Child Safety Guidelines
Equity NZ Intimacy Guidelines
Budget Templates
NZFC has created Excel budget templates for emerging filmmakers. These can be customized to your heart's content. Check out the:
---
Aotearoa New Zealand Film Festivals
Show Me Shorts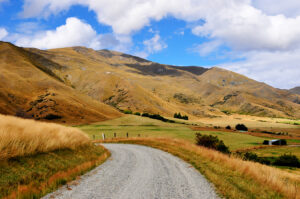 Show Me Shorts is an Academy Awards® qualifying short film festival that accepts AoNZ and international short films. The festival screens in more than 30 cinemas nationwide. Learn how to submit a film.
Whānau Mārama/New Zealand International Film Festival (NZIFF)
Whānau Mārama/NZIFF is a prestigious international film festival held in Tāmaki Makaurau/Auckland each year. It showcases all kinds of features & shorts and runs two short film competitions: New Zealand's Best and Ngā Whanaunga Māori Pasifika Shorts. Learn how to submit a film.
Doc Edge Festival
The Doc Edge Festival is an Academy Awards® qualifying international documentary film festival held annually in Auckland, Wellington, Christchurch, and online. Learn how to submit a film.
But wait, there's more! Doc Edge also organizes an annual industry forum, filmmaker clinics, a pitching event, a Student Short Doco Competition, and Doc Edge XR Exhibition, a showcase of digital interactive storytelling.
Māoriland Film Festival
The Māoriland Film Festival is an international indigenous film festival run by the Māoriland Charitable Trust (MCT). Learn how to submit a film.
Rotorua Indigenous Film Festival (RIFF)
The Rotorua Indigenous Film Festival (RIFF) is an indigenous, 3-day film festival held in Rotorua each year.
Purchase of an industry ticket for RIFF allows you to participate in RIFFCOM. You'll be able to meet with a panel of local and international commissioners in 10 minute one-on-one meetings.
RIFF also hosts PITCH SLAP. In this event, Māori and Indigenous New Zealand based filmmakers can pitch their film idea to industry executives and be in to win up to $10,000 NZD in prize money.
Wairoa Māori Film Festival
The Wairoa Māori Film Festival welcomes entries from Māori, Pasifika, and indigenous-identified filmmakers. The focus of the festival is Māori film, but it also presents works about peoples of the Pacific who are "whanaunga" (related by blood, ancestry & tradition) to the Māori people. Learn how to submit a film.
Top of the South Film Festival
Although it's focused on short films from the top of the South Island (e.g. Nelson, Marlborough & Tasman), the Top of the South Film Festival welcomes submissions from all Aotearoa filmmakers. It's a strong pick for young & emerging filmmakers, since it has a relatively low number of submissions. Learn how to submit a film.
---
Tāhuna/Queenstown & Wānaka Cinemas
Dorothy Browns (Arrowtown)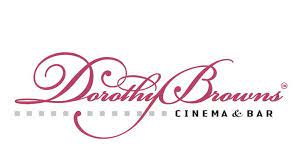 Dorothy Browns is a 2-screen theatre with a long & loyal following. It has a balcony bar, cinema & book clubs, and all kinds of arthouse & blockbuster films. It's available for private hire.
Reading Cinemas (Queenstown)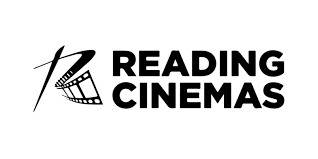 Reading Cinemas (Queenstown) is a 3-screen theatre with wall-to-wall screens and stadium seating that shows the latest blockbusters and releases.
Ruby's Cinema (Wānaka)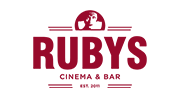 Ruby's Cinema & Bar is a 2-screen theatre that features the latest blockbusters & Art House titles. It has a fully licensed bar with wines & cocktails and is available for private hire.
Cinema Paradiso (Wānaka)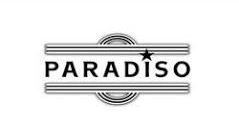 Cinema Paradiso is a 3-screen classic movie theatre with comfy sofas, leather seats, an old Morris Minor, and a café and bar. Homemade ice cream and hot cookies are available at intermission.

---
Local Press Outlets
Crux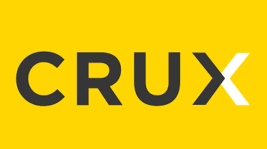 Crux is a community-funded news site that delivers stories & issues-focused public interest journalism to the Southern Lakes region, including Queenstown, Wānaka & Cromwell.
Mountain Scene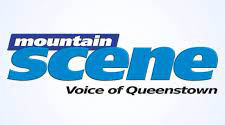 The Mountain Scene is locally owned newspaper established in Queenstown in 1972. It is owned by Allied Press and focuses on news in the Tāhuna/Queenstown & Whakatipu area.
Otago Daily Times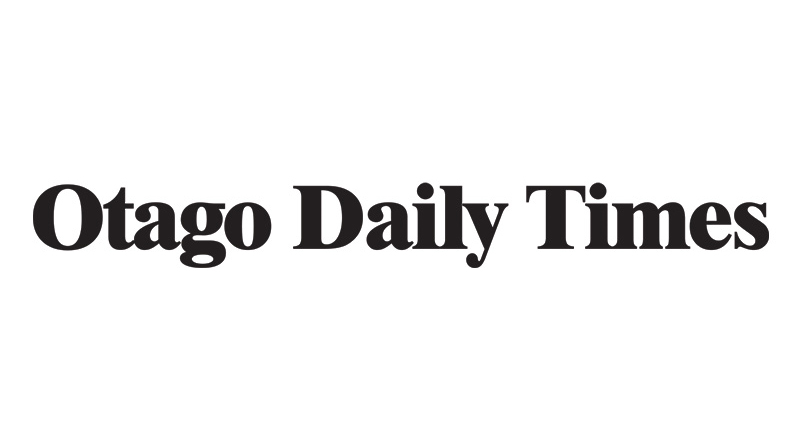 The ODT is New Zealand's oldest daily newspaper—it was first published on November 15, 1861 during the Otago Gold Rush. It is owned by Allied Press and delivers national and international news to Otago readers.

---