Filmed in 2023 in the Tāhuna/Queenstown area, PULLING UP STUMPS is:
An Otago short film that will preserve a slice of rural life before it disappears forever.
A South Island story that celebrates older blokes and the sanctity of a man's shed.
A classic of Kiwi cinema that features Ian Mune in a role that befits his status as a legend!
SYNOPSIS
Old Stories Never Die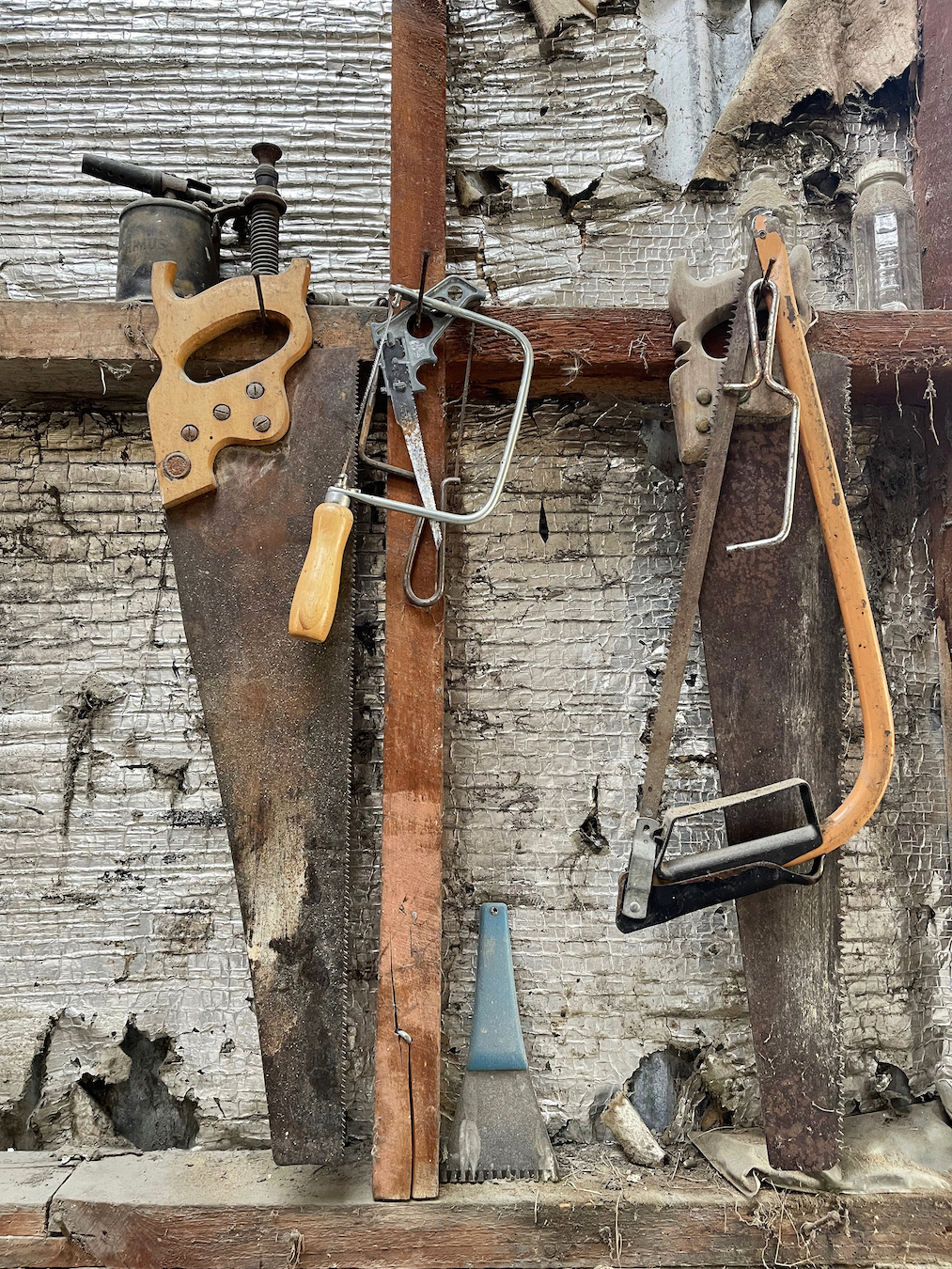 On a dusty day in Central Otago, a man in his 80s enters a workshop. His mission? To fix his wife's aging appliance.
His task is interrupted by the arrival of a chatty stranger and an irksome rooster.
After several attempts to get rid of distractions, the old man is forced to listen to the tales of his visitor, including the saga of an obstinate stump.
Gradually, it becomes clear that the stranger may not be so strange. And the story may have more meaning than first meets the ear.
INSPIRATION
A Tale Never Loses in the Telling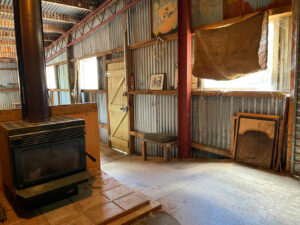 PULLING UP STUMPS is based on a true event that happened to Elinor's grandfather. The setting of an Otago woolshed is inspired by her father's workshop.
Through her parents, Elinor Teele has been privileged to meet men & women who remember Central as it was—a place of hard farming, stalwart neighbours, and dry as dust humour.
Through this short film, she hopes to preserve her family story and the character of a world that's fading fast.
Photo Credit of Ian Mune: Jae Frew | jaefrew.com