 PULLING UP STUMPS is blessed to have a number of Otago allies who believe in local film! Learn more about luxury accommodation and affordable car hires in Tāhuna/Queenstown—adventure capital of Aotearoa New Zealand. Or explore the work of our superb filmmaking sponsors & supporters and local heroes.
---
QUEENSTOWN PARK BOUTIQUE HOTEL
Luxury Accommodation in the Heart of Queenstown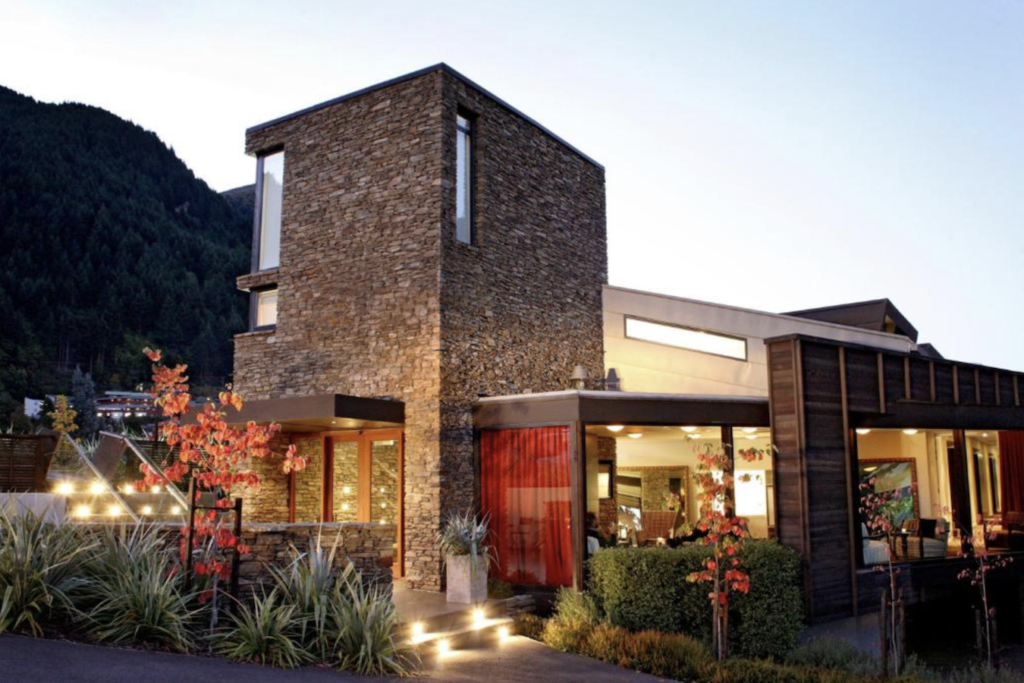 Adventure holiday. Romantic escape. Executive retreat. Whatever brings you to the Southern Alps, Queenstown Park Boutique Hotel is ready to accommodate you. Explore this 5-star haven bordered by greenery and only a few minutes' walk from Queenstown's vibrant city centre.
---
AVIS®
Affordable Rates | Easy Bookings | Reliable Vehicles

Drive the wilds of Otago! Get in the driver's seat with Avis and reach everywhere you want to explore in Queenstown and surrounds. You'll find Avis conveniently located at the Airport or Downtown in Queenstown, with an extended network of near to 40 locations across the North and South Island. Choose from a large modern fleet of passenger and commercial vehicles.
---
QUEENSTOWN CAMERA COMPANY
High-End Film & Motion Camera Equipment Hire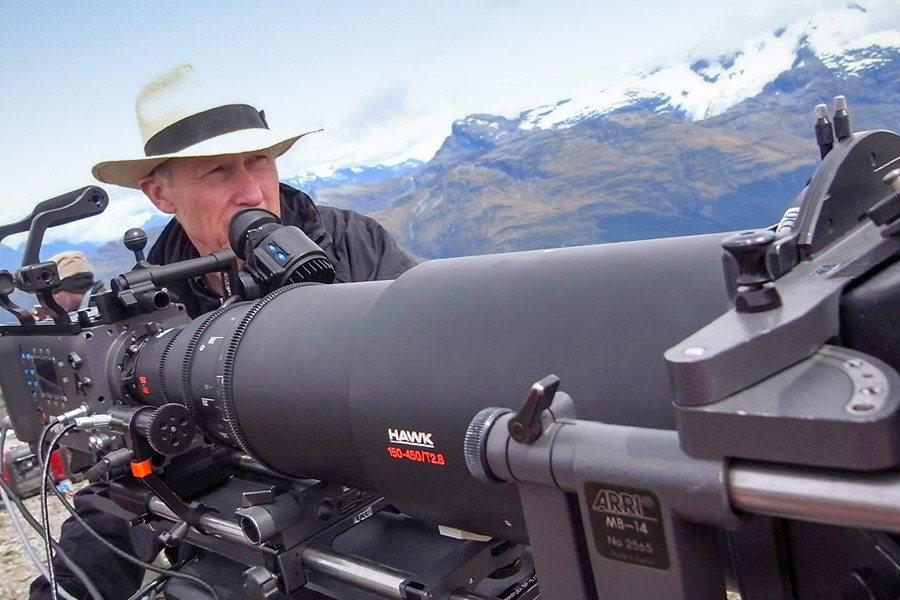 Queenstown Camera Company has provided top-tier motion picture cameras & accessories for productions filming in Queenstown, Otago, and the South Island of New Zealand since 2003. Choose from a wide range of ARRIs, Sonys, Reds & Canons. The on-going purchasing program ensures that available camera systems and lenses are regularly updated, making sure you have access to the very best equipment for your filming requirements.
VISIT QUEENSTOWN CAMERA COMPANY
---
DEPARTMENT OF POST
Exceptional Post-Production in New Zealand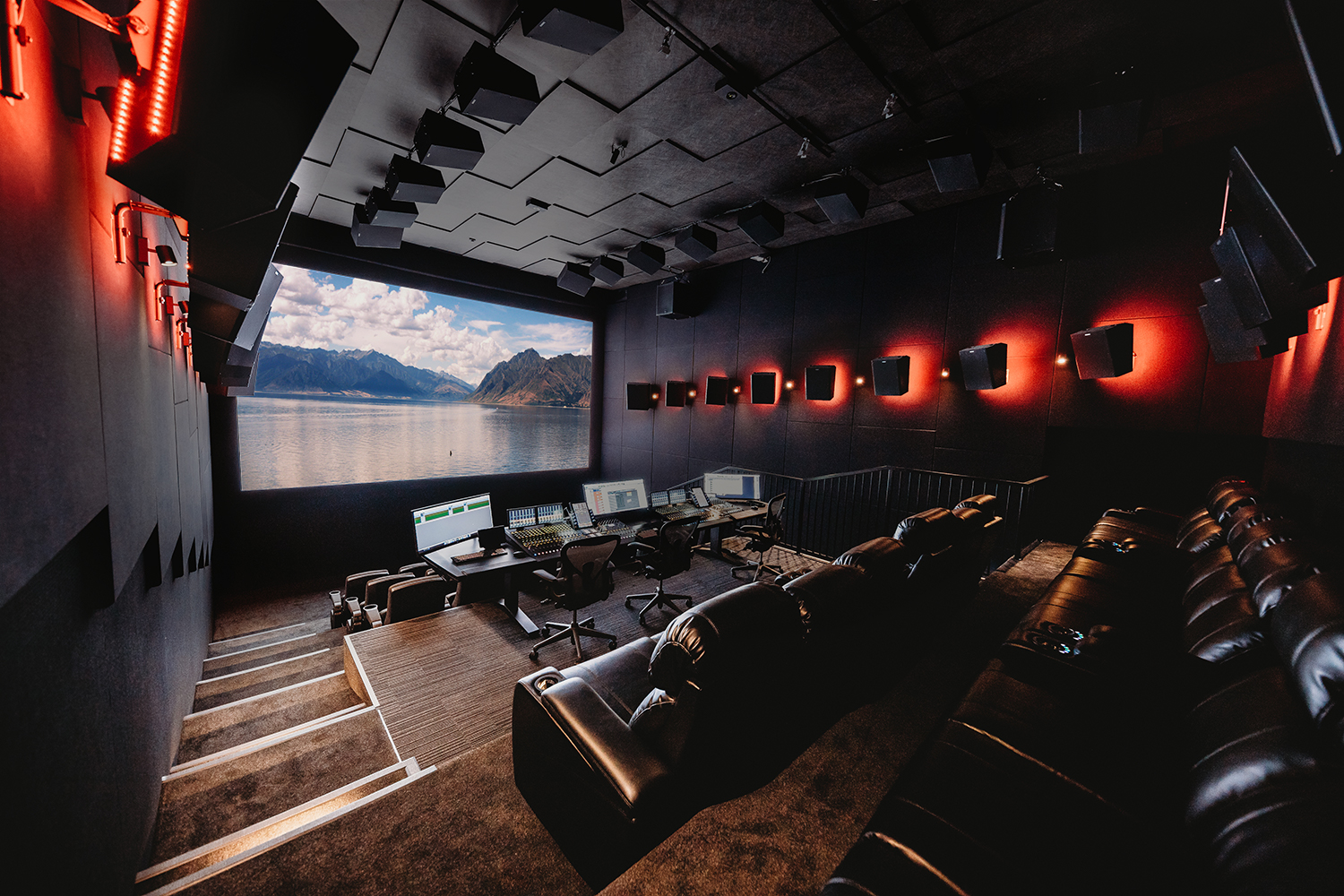 Department of Post is known for pushing the boundaries of technology to ensure every storyteller has access to the best tools and talent, regardless of project scale or budget. International productions can even access a 20% cash rebate on qualifying spend. Meet the experienced technical team and learn more about the wide range of post-production services & facilities at this Auckland-based post-production house.
---
FILM QUEENSTOWN LAKES
Supporting the Queenstown Film Industry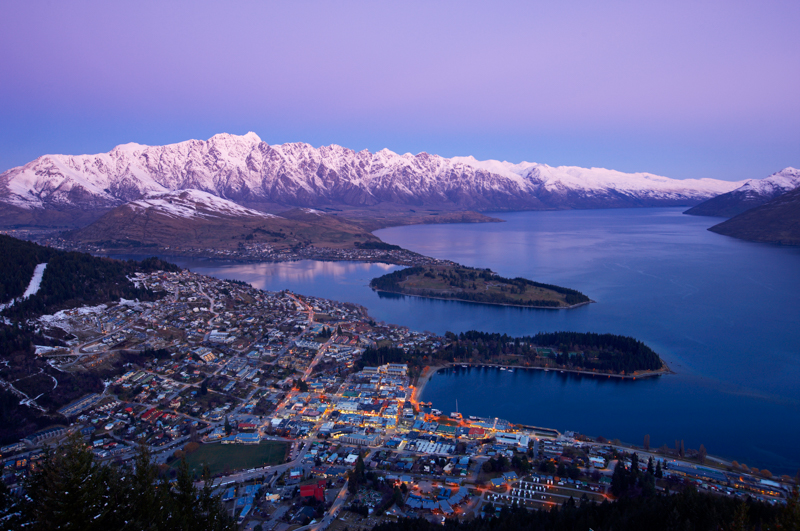 Film Queenstown Lakes is the in-house film office for Queenstown Lakes District Council (QLDC). It supports the growth and development of the local film industry and acts as a point of coordination between the industry, council, and other community stakeholders. We're grateful for the office's support as we train a new generation of student filmmakers.
WORK WITH FILM QUEENSTOWN LAKES
---
SUPPORT & ASSISTANCE
Thank You to Our Donors!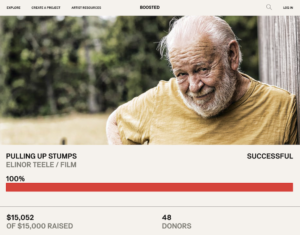 The PULLING UP STUMPS fundraising drive kicked off with a successful Boosted crowdfunding campaign in November 2022! Thanks to the generosity of friends & whānau around the world, we were able to begin pre-production.
With love & gratitude to:
Rita & David Teele | Marcy & Dan Lyman | Jeff & Clasina Robinson | Bill & Rekha Littlewood | Yvonne & Tod Whitaker | Ginni & David Spencer | Marc St. Pierre & Joseph Jefferies | Brian King | George Taylor | Anne Meyer | Jim & Kathie Groves | Lauren Ashly Suchecki | Erin & Joe Murdie | Alenka Zeman | Sue Marshall | Maddy Maxwell | Dan Kenney | Rhys Thorp | Steve & Sue Harris | Hunter Hadfield | Ellen Murray | Nadia Dick | Emma Brooks | Patti Teele | Betsey & Paul Horowitz | Fiona Robinson | Mary & Tom Spittle | Gwen Isaac | Joslyn Jensen | Carol Gribble | Gaye Grove | Lauren Thornhill | Leanne Higgins | Sheryl Plew | Lynne Whitford | Alyson Seeger | Morgan & Pat Jones | Lindsay Christopher Son | Southern Screen Pictures (Marilyn Hudson) | Paul Philpy | Whitney Oliver | Phillida Perry | Dick & Deb Carlson | Bridgette Tapsell
Thank You to Our BTS Family!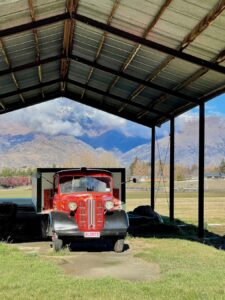 It takes a province to raise a film. We wouldn't be on this adventure without the support of locals in Arrowtown, Queenstown & Otago. They have given us their advice, their expertise, their hospitality, and their patience.
Many thanks & blessings to:
Jay Cassells | Ben & Rebecca Teele | Pauline Lawrence | Craig & Val McMillan | Spike & Sue Wademan | Rowan Wademan | Tom & Helen McPhail | Jo Boyd | Pat & Morgan Jones | Stuart Griffiths & Nicola Jackson | Roger & Kay Healy | John Allan | Nic MacAllan | Ella Mills (Giovanni's Owner) | Barbara Griffin (Provisions of Arrowtown) | Friday Lunch Staff (Postmasters Kitchen & Bar) | Erin & Joe Murdie | Whitney Allen | Julian Knights | Jo Wright | Lyn Milne | Anne Rodda | Oweena Frew | Alison Price (Wakatipu High School) | Richard Burdon | Mark Burdon | Jane & Mick Burdon | Bizz Macfarlane | Steve Farquharson (Farkey the Sparky) | Garry Hall (Roofer) | Dave Gibson | Ben Wilson & Amanda Dorset | Carlos Williams | Kate Ross & Lucy Moore | Astrid Boore | Michael Patterson | Kahli Scott (Film Otago Southland) | George Dawes (Short Film Otago) | Dale Corlett (NZFC) | Jude McLaren (NZFC) | Patricia Watson (WIFT NZ) | Olivia Egerton (Te Atamira) | Flynn Robson (Boosted) | Kaye Parker | Gareth Moon | Celia Offwood | Jae Frew | Gwen Isaac | Michael O'Sullivan | Annabel Davies | Mandy Horan | Adam Martin | Amy Newbury | Michelle Freeman