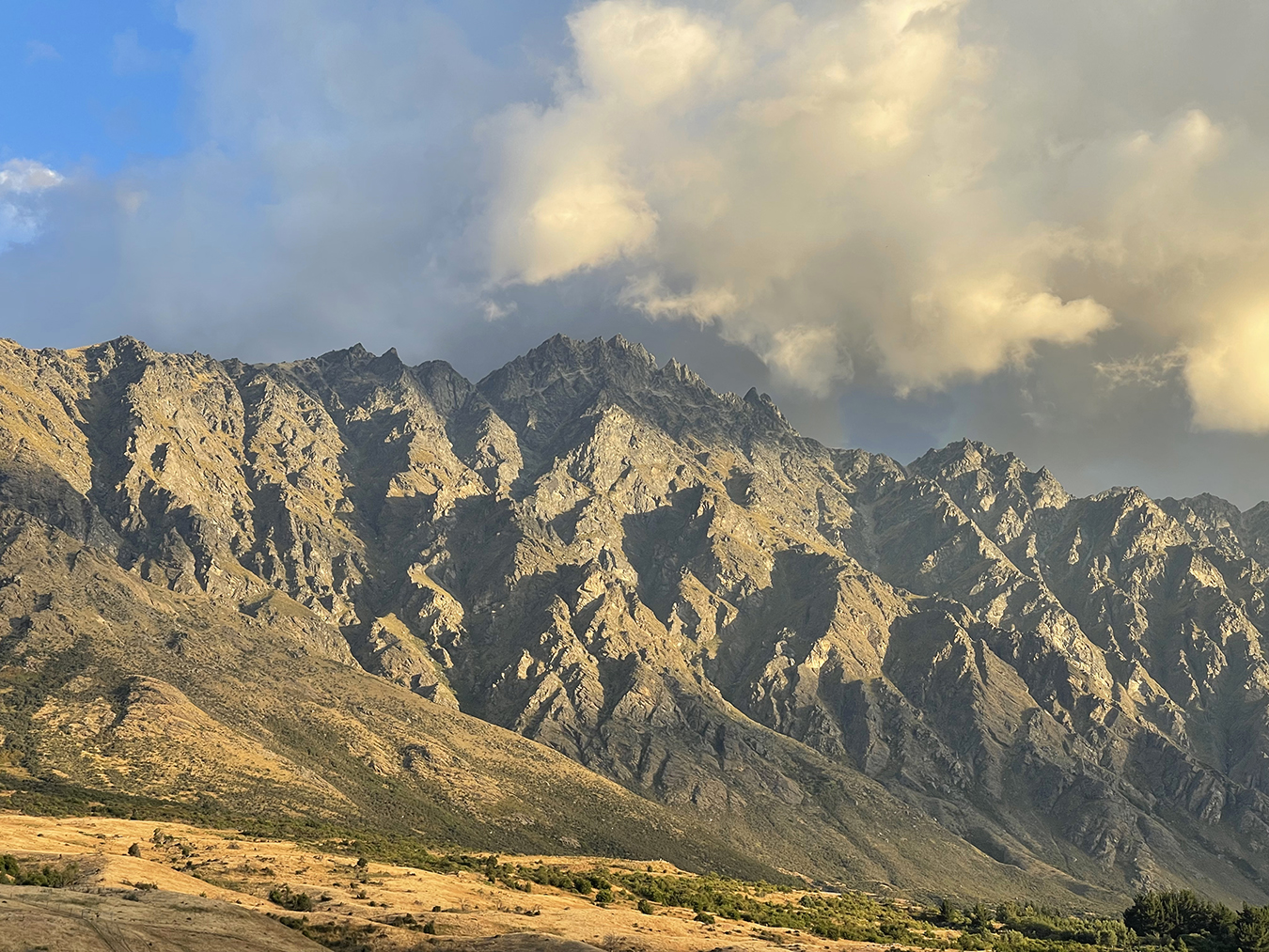 You don't need to look very far to find experienced & practical filmmaking crew in Otago! Many of the Heads of Department & crew members on our short film have also worked on major international productions.
View the entire team.
How to Find Otago-Based Crew
The first place to look for crew in Otago is the Film Otago Southland Industry Directory. This is a searchable database that contains up-to-date listings of Otago & Southland crew, key support services, equipment & facilities, and ancillary services (e.g. accommodation). You can search by job title and region.
You'll also find local crew listed on Crewlist. However, the location is limited to Aotearoa New Zealand.
Team Stumps: Crew Highlights
Production
George Cassells (First Assistant Director) has served as a Production Assistant, Third AD, and Second AD on major productions such as TOP OF THE LAKE and X-MEN ORIGINS: WOLVERINE. View George's IMDB profile.
George will be working closely with our director, Elinor Teele, co-producers, Emma Martini and Phillida Perry, and two student volunteers from Wakatipu High School, "The Jack's".
Camera Team
Bradley Willemse (First Assistant Camera) has been a 1st AC or A Camera on scores of high-profile NZ TV series, including ALIBI, POWER RANGERS, and BROKENWOOD MYSTERIES. View Bradley's IMDB profile.
Nick Flyvbjerg (Grip) has recently worked as a Grip on iconic productions such as POWER OF THE DOG, ONE LANE BRIDGE, and THE HOBBIT SERIES. View Nick's IMDB profile.
Bradley & Nick will be collaborating with our esteemed cinematographer, Alun Bollinger (AlBol), our student volunteer/clapper loader, Rudi Beavan, and one of our key sponsors, the Queenstown Camera Company.
Lighting Department
Jo Bollinger (Gaffer) has been a Gaffer on prestigious independent films, including COUSINS, DON'T MAKE ME GO, JUNIPER, and BABY DONE, as well as 2nd Unit Gaffer on AVATAR: WAY OF WATER. View JoBol's IMDB profile.
JoBol will be supported by two experienced Lighting Assistants: Ella Dickson and Dave Mark.
Sound Department
Joseph Veale (Sound Recordist) has been working in the South Island for 20+ years. He has been a Soundie for TV series such as GORDON RAMSAY: UNCHARTED, HEARTBREAK ISLAND, and THE EXPLORER CLUB, as well as Boom Operator for DON'T MAKE ME GO. View Joseph's IMDB profile.
Hair & Make-Up
Laura King (Make-Up) and Charlie Oswin (Make-Up) will be collaborating together on hair & make-up for our two Otago gentlemen. Laura has been an Additional Make-Up Artist on POWER OF THE DOG and ONE LANE BRIDGE.
Editing & Post Production
Shane Loader (Editor) is a multi-talented filmmaker. He has been an editor on projects such as ROOTS/RAIZES, SOMEONE ELSE'S COUNTRY, and TAKING THE WAEWAE EXPRESS, as well as a director on his own films such as KOBI, THE GREAT MAIDEN'S BLUSH, and HOOK, LINE AND SINKER. View Shane's IMDB profile.
Hamish Oliver (Composer) is a seasoned composer, sound designer, and university professor. He has scored dozens of works for TV, film, and video games. He has also been composing music and creating sound designs for plays at Christchurch's The Court Theatre since 1997. View Hamish's IMDB profile.
Shane and Hamish will be working closely with one of our sponsors, Department of Post, and James Farrow, our tech-savvy DIT person.