 Starring Ian Mune & Mark Mitchinson, PULLING UP STUMPS is a 10-minute comic drama that's set in the Central Otago area—a place of hard farming, stalwart neighbours, and dry as dust humour.
The "saga of the stump" is inspired by true events. The two blokes are based on local Arrowtown characters. It's an Otago short film full of pathos, understanding, and laughter. And one recalcitrant rooster!
KEY FACTS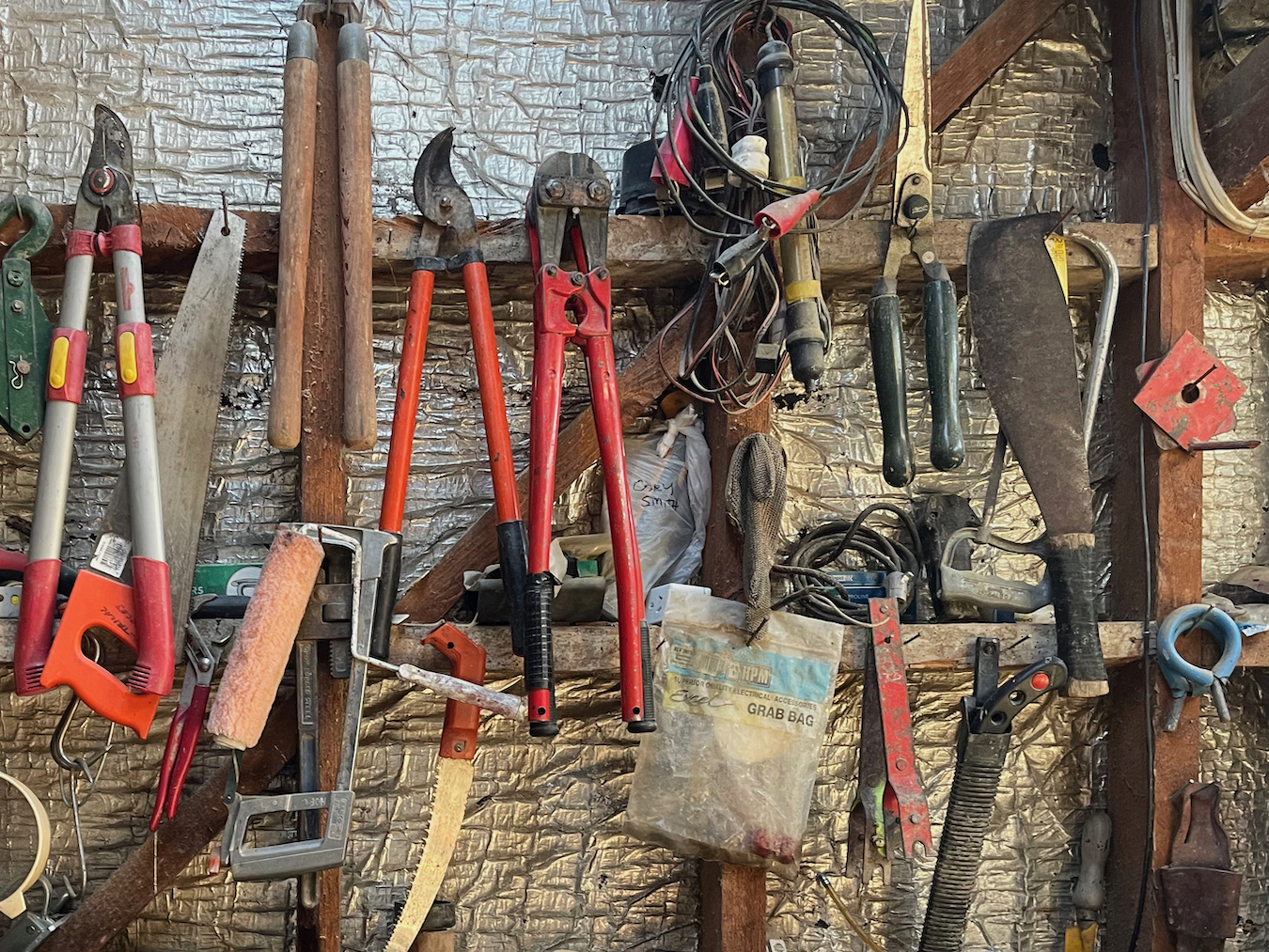 TITLE: Pulling Up Stumps
LENGTH: 10-15 Minutes
GENRE: Comic drama
COUNTRY OF ORIGIN: Aotearoa New Zealand
CAST: Ian Mune; Mark Mitchinson
WRITER/DIRECTOR: Elinor Teele
CINEMATOGRAPHER: Alun Bollinger (AlBol)
PRODUCERS: Phillida Perry; Emma Martini
LINKS
STORY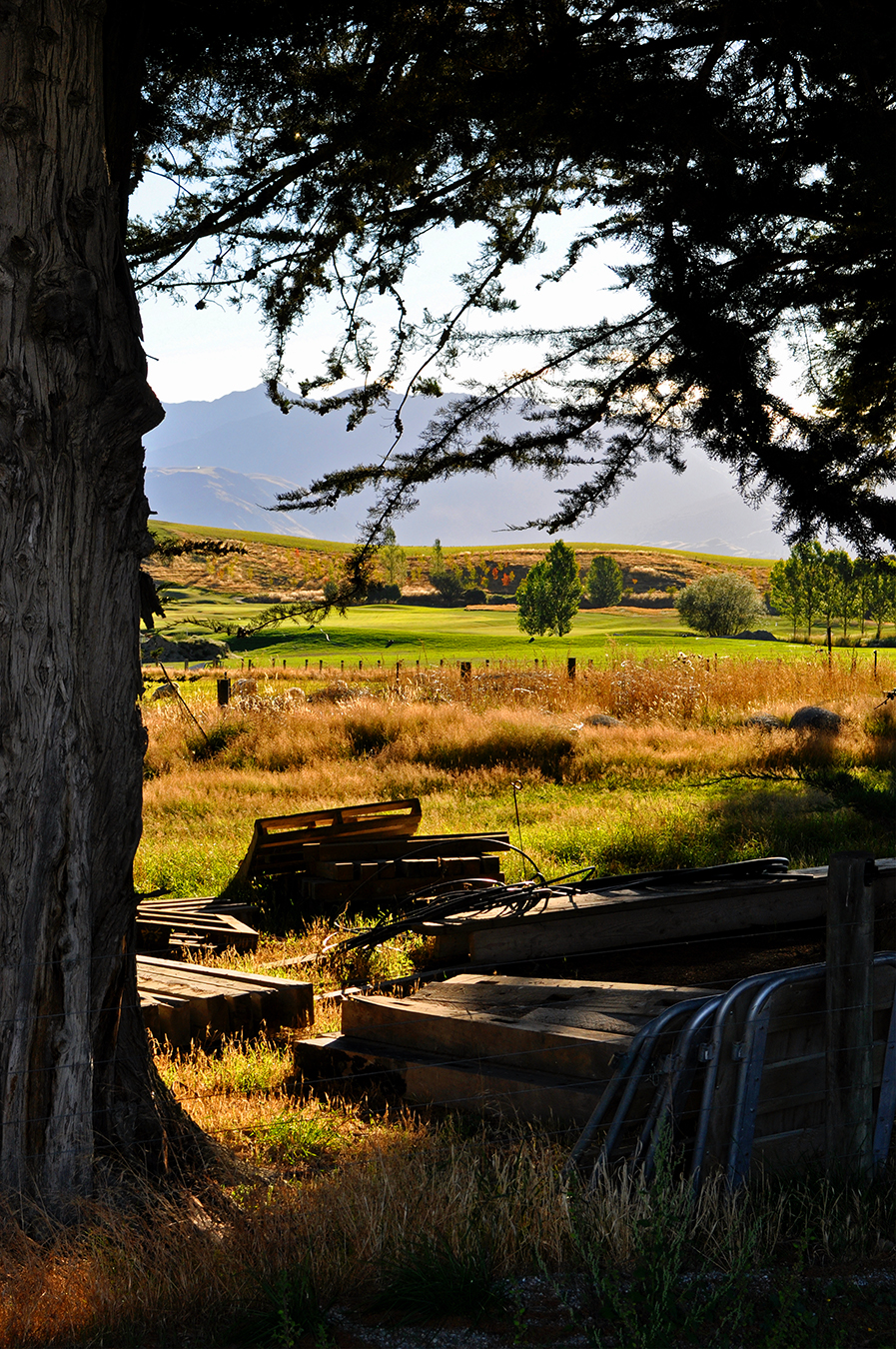 LOGLINE: Amidst the dust & shadows of a Central Otago woolshed, a grumpy old man is forced to endure the attentions of a mysterious stranger and the humorous tale of an immovable stump.
---
SYNOPSIS: On a dusty day in Central Otago, a man in his 80s enters a workshop. His mission? To fix his wife's aging appliance.
His task is interrupted by the arrival of a chatty stranger and an irksome rooster. After several attempts to get rid of distractions, the old man is forced to listen to the tales of his visitor, including the saga of an obstinate stump.
Gradually, it becomes clear that the stranger may not be so strange. And the story may have more meaning than first meets the ear.
LEARN MORE ABOUT THE FILM'S INSPIRATION
AWARDS & PRESS
PRODUCTION PHOTO ALBUM
Tap on a Photo to Enlarge