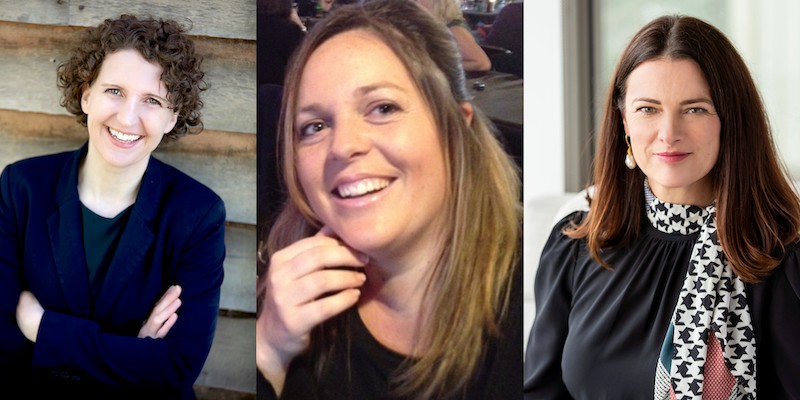 Are you a woman or non-binary filmmaker in Aotearoa New Zealand? Looking for support? Use this toolkit of resources to learn more about WIFT NZ, women-focused funding & scholarships, filmmaking mentorships & development programmes, local pitching opportunities in AoNZ & Australia, and international resources.
Featured above are the women-led team of PULLING UP STUMPS—Elinor Teele (writer/director), Emma Martini (co-producer) & Phillida Perry (co-producer)!
---
Women in Film & Television
What is WIFT NZ?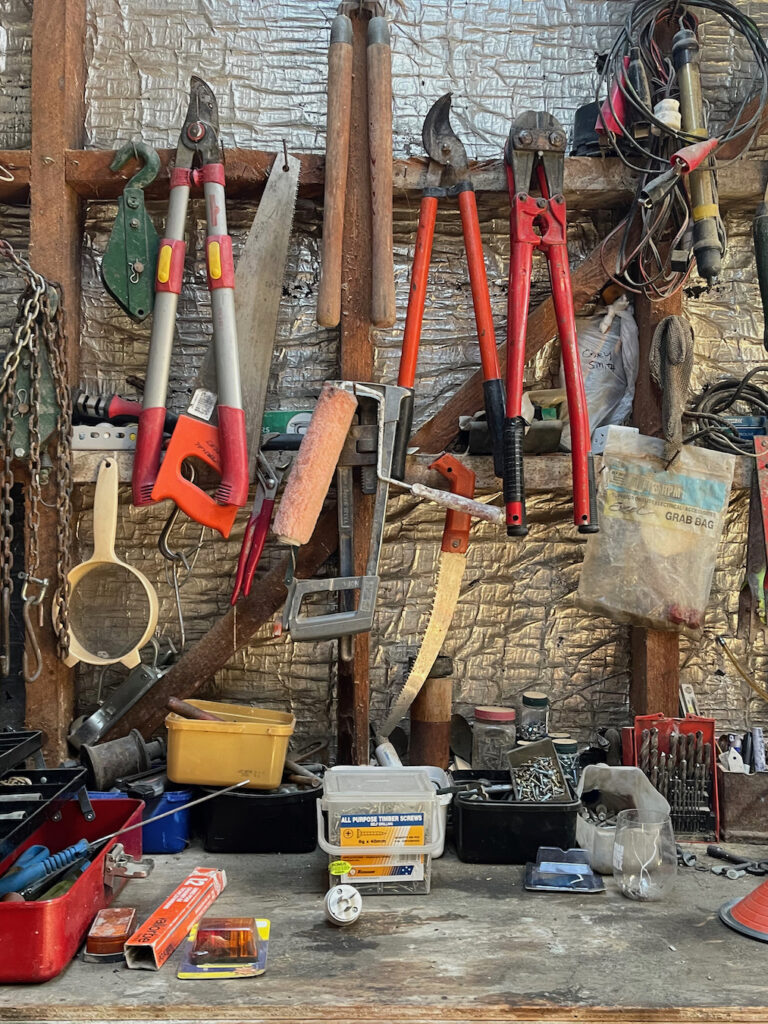 Women in Film & Television New Zealand (WIFT NZ) is a not-for-profit organisation dedicated to supporting Aotearoa New Zealand women working in film, television, and associated industries. It has 1,200+ members throughout the country. Emma, Phillida & Elinor are all WIFT NZ members!
Membership benefits include:
Workshops, seminars & educational events
Networking & social invites
Access to the WIFT NZ Online Directory
Industry discounts
You can use the directory to search for AoNZ producers who might be interested in your projects. In the News section, you'll also find info on upcoming events & deadlines, recent job postings, and calls for submissions.
WIFT/SPADA Emerging Producers Intensive Workshop
The Emerging Producers Intensive Workshop is a 6-day intensive course for AoNZ emerging producers. Participants are committed to making their first short films and ultimately working as feature film producers. It is run by WIFT NZ and SPADA and supported by the NZ Film Commission (NZFC).
Emma & Phillida met through this workshop in 2022. And Elinor's script came to Phillida's attention through a call-out from WIFT NZ! All participants must be in development with a writer on a short film (less than 15 minutes including credits in duration) to get the most from the course.
Check with WIFT NZ to learn if the workshop is currently being offered.
International WIFT Events & Resources
Women in Film & Television International (WIFTI) is a global organisation that advocates for—and advances—the careers of women working in film & television. WIFT NZ members can take advantage of many online resources offered by member chapters.
In particular, we recommend investigating webinars & events run by:
Note: Depending on your background, you may also wish to investigate membership in Ngā Aho Whakaari, The Pacific Islands Screen Artists (PISA), or the Pan-Asian Screen Collective (PASC).
---
Funding for AoNZ Women in Film
NZFC Annual Gender Scholarship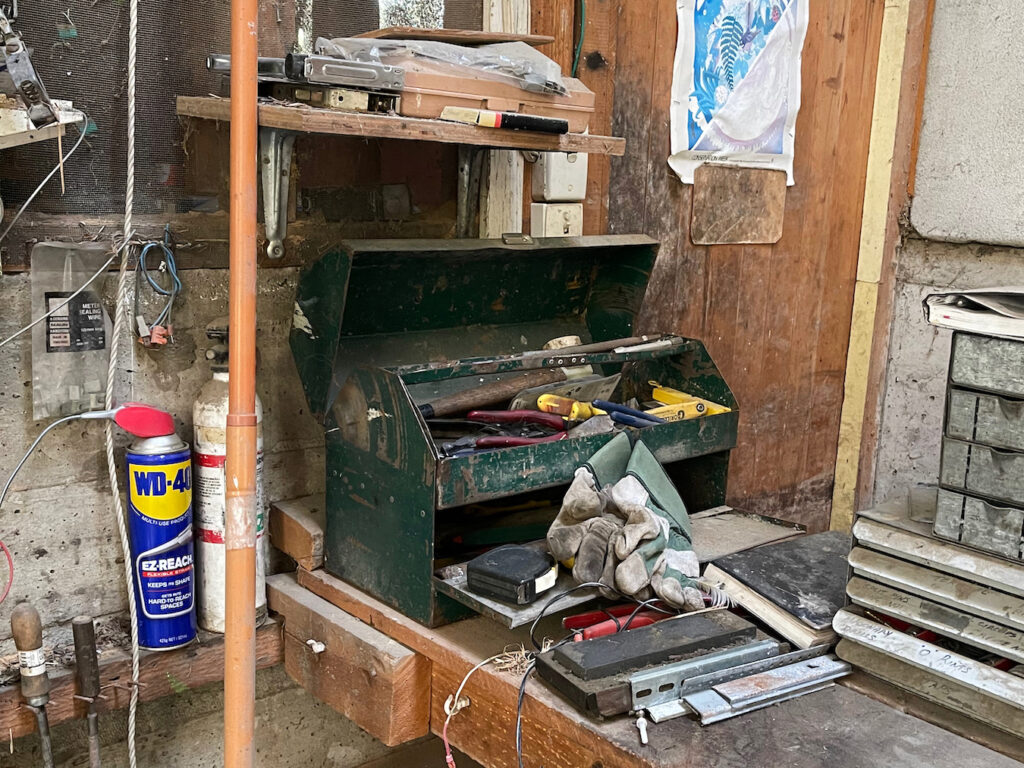 NZFC's Annual Gender Scholarship is a $15,000 NZD grant given to AoNZ women filmmakers. Guidelines change each year. Past scholarships have been awarded to female cinematographers, directors, Wahine Māori directors, Pacific Island screenwriters, and women working in comedy.
Note: For more AoNZ funding ideas, check out this post on New Zealand Film Resources for Otago Filmmakers.
Global Funding Opportunities
AoNZ filmmakers may qualify for international funding schemes & filmmaking grants. Take a look at the Women Make Media (WMM) Funding List for initial ideas.
---
Filmmaking Career Initiatives in AoNZ
Script to Screen Workshops & Development Programmes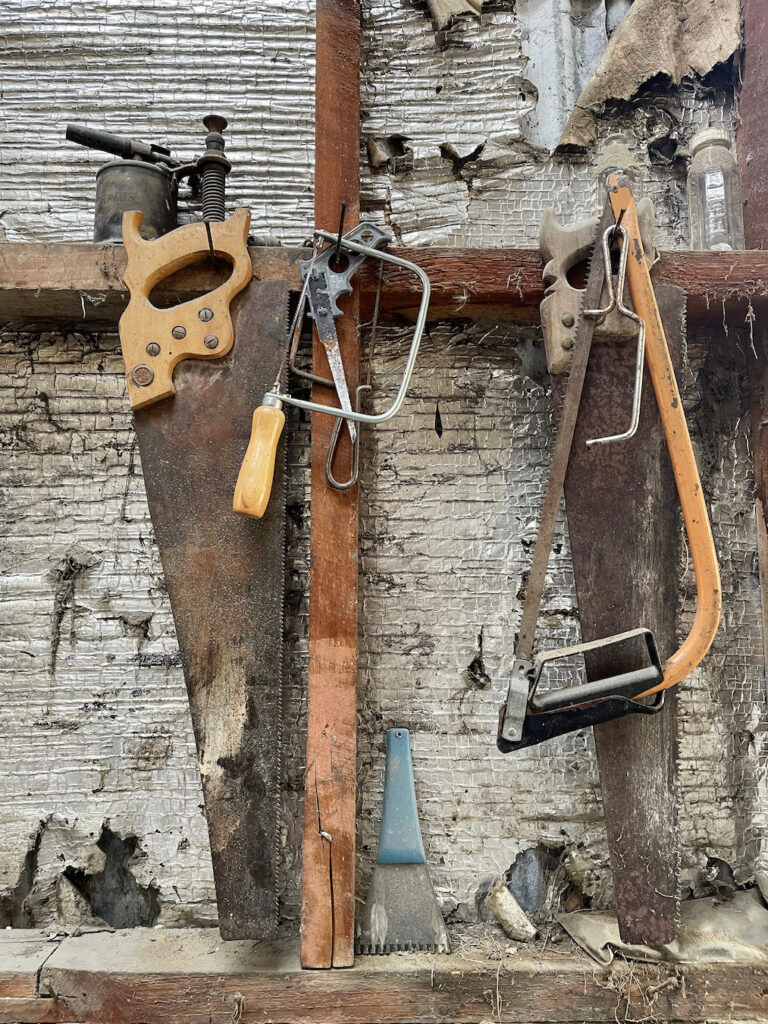 Script to Screen is a charitable organisation that's dedicated to supporting AoNZ filmmakers and the craft & culture of storytelling for the screen.
Note: Script to Screen also organises regular city-specific workshops and the industry-focused Big Screen Symposium (BSS) in Tāmaki Makaurau/Auckland each year.
Share the Knowledge
Share the Knowledge is a non-profit company that provides training courses for professionals in the Aotearoa New Zealand Screen Industry. Courses are available for entry level, mid-career, or highly skilled participants. In particular, check out the:
Practical Producing Series: A series of 90-minute Zoom workshops on all aspects of production. Topics include recoupment, finance plans, film financing, sales agents, distribution, and financial closing.
Emerging Women Filmmakers Incubator
The Emerging Women Filmmakers Incubator is a 5-day development programme for AoNZ women directors with current projects. It is run by the Directors and Editors Guild of Aotearoa New Zealand (DEGANZ) and takes place over five 1-day workshops throughout the year.
Note: DEGANZ also hosts workshops, events, and professional development programmes. Check out the Event Calendar.
NZCS Cushla Lewis Gender Diversity Programme
One for the DPs! The NZCS Cushla Lewis Gender Diversity Programme is an internship/career scheme that aims to place women & non-binary cinematographers into short-term paid mentorships that would boost their knowledge base by being attached to an experienced Director of Photography. You must be a New Zealand Cinematographer Society (NZCS) member and NZ resident to apply.
---
Local Pitching Opportunities
37ºSouth Market at MIFF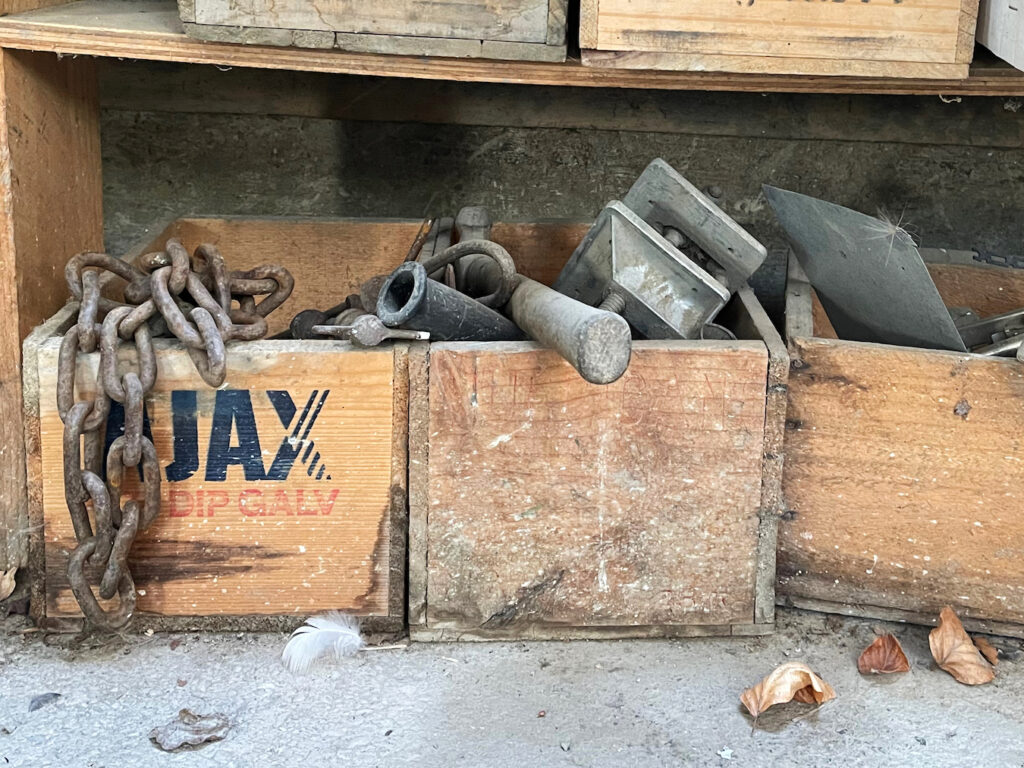 The 37ºSouth Market at the Melbourne International Film Festival (MIFF) is an industry market for AoNZ & Australian producers, screenwriters & creators.
Over the course of a long weekend, AoNZ producers can pitch their script-stage screen projects to potential financiers and screenwriters can pitch their screenplays to producers.
RIFFCOM at RIFF
RIFFCOM is an industry market that takes place at the Rotorua International Film Festival. Māori and indigenous filmmaekrs are able to meet with a panel of local and international commissioners in 10 minute one-on-one meetings. RIFF also hosts PITCH SLAP.
---
International Resources
Networking for Women Filmmakers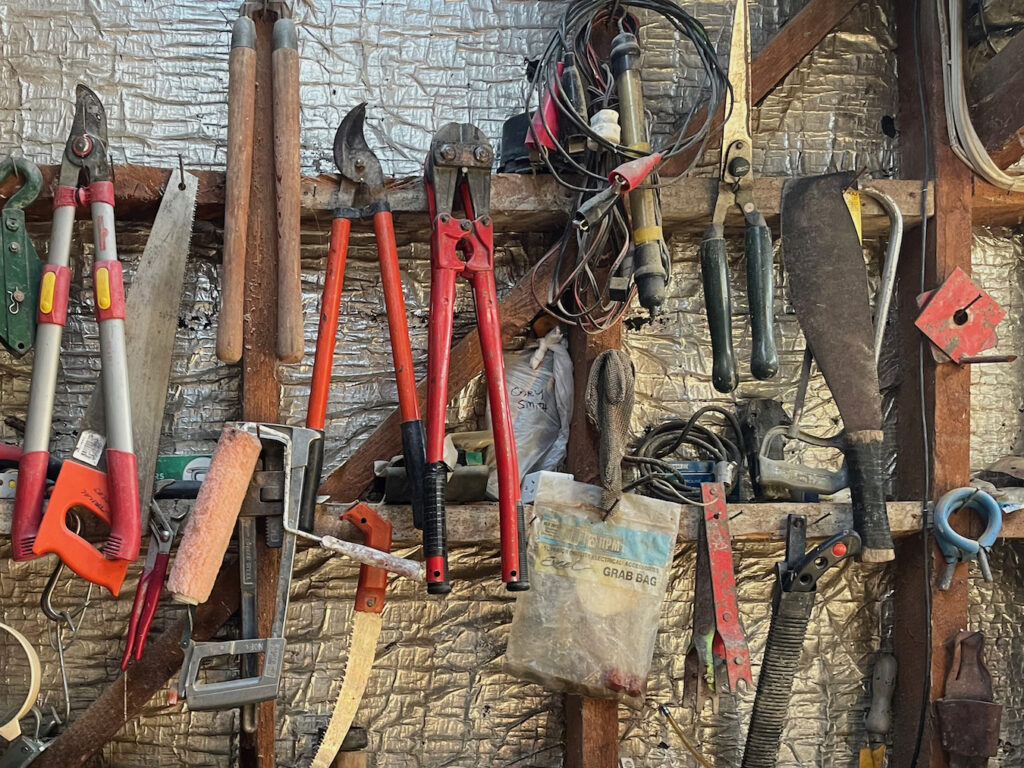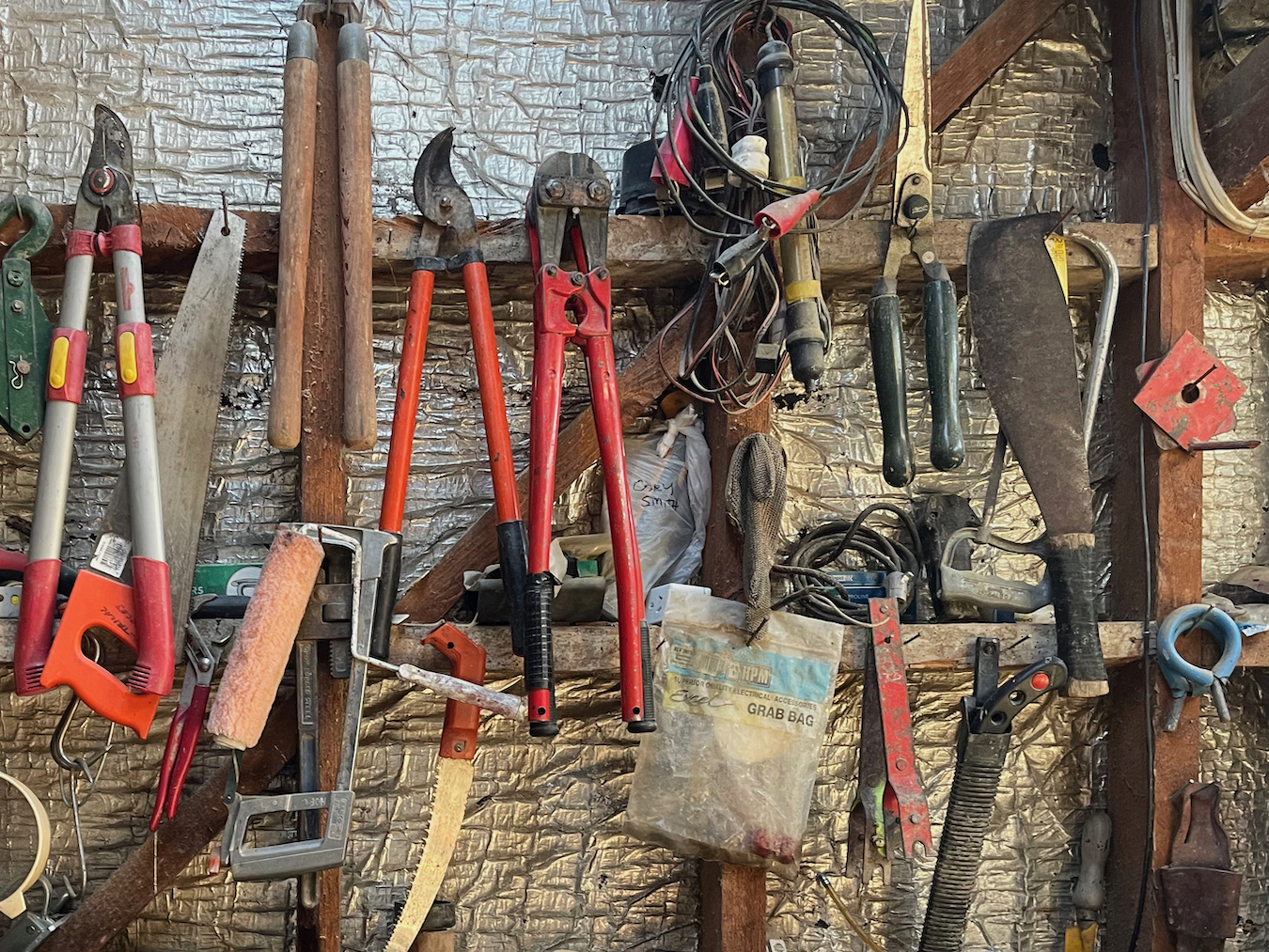 Interested in expanding your network? Here are a few global groups that are committed to supporting women & non-binary filmmakers. Many of these organisations host online workshops & webinars.
---